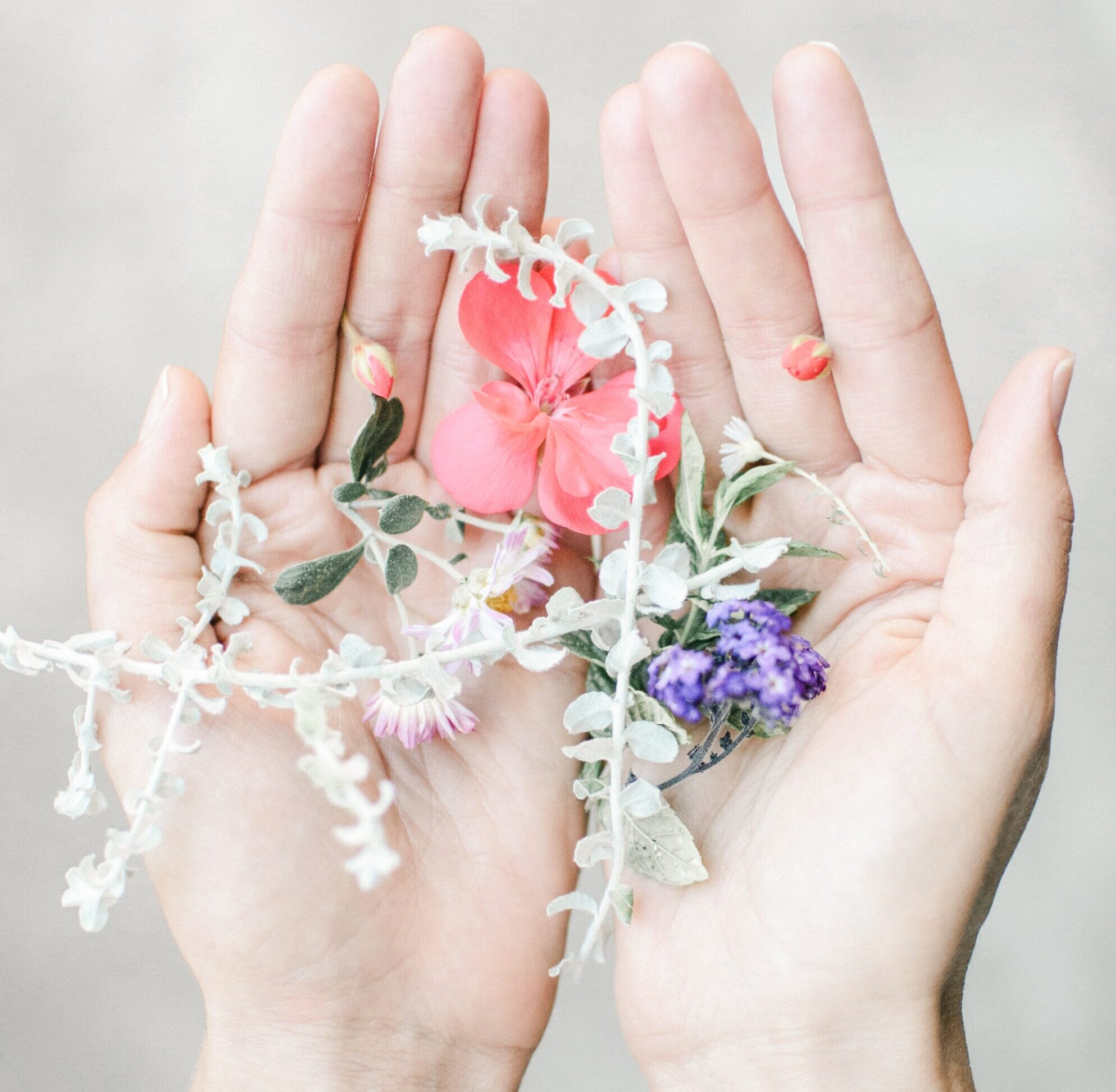 MANICURE
MISSYOU offers a selection of some among the most useful and necessary products for every day manicure. The accessories in this line have been carefully selected on the basis of the sale history consolidated throughout the years of our commercial experience.
MISSYOU aims to propose innovative and design products. We intend to give the final consumer an essential accessory but with a spirit of innovation, colour and fashion.
The products of the manicure line are created for a broadly diversified clientele both for age and needs. The colours and design of the MISSYOU product line are continuously being renewed. Our marketing department is constantly working to keep the products offered fresh and captivating. These articles are becoming real fashion accessories.